Our innovative, reliable and cost-effective IoT solutions enable SMART ecosystems
TEKZITEL's Center of Excellence
Our solutions for a smarter world

A wireless telecommunications technology standard developed by 3GPP, using existing cellular infrastructure. Global bands supported.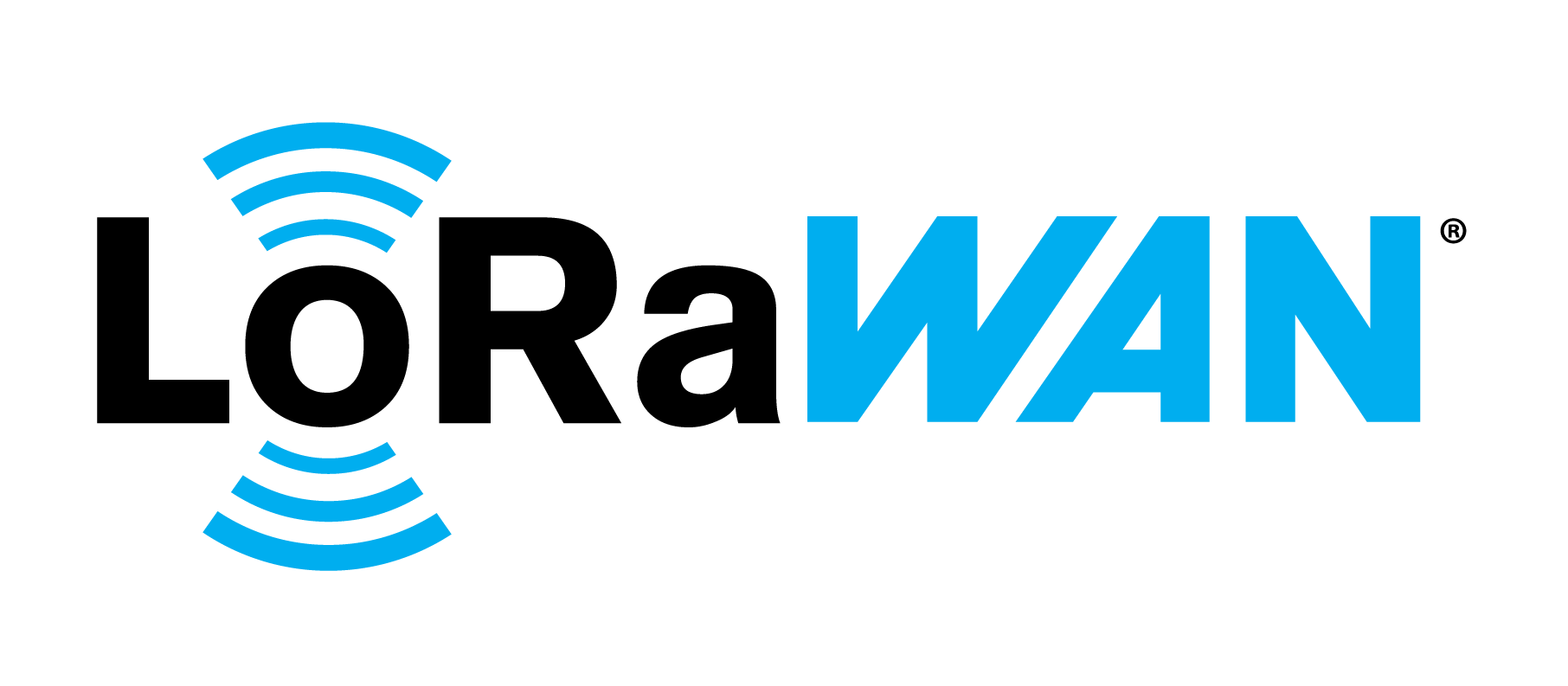 LoRaWAN is a low-power, wide area networking protocol built on top of the LoRa radio modulation technique. Global regions supported.

Helium is a distributed network of long-range wireless hotspots. The goal is to create a blockchain powered network for Internet of Things (IoT) devices creating what they call "The People's Network". Global regions supported.

Sigfox offers a global LPWAN (Low Power Wide Area Network), which means that the network technology offers long-range, yet low energy consumption. Global regions supported.
Deployments and Deep Dives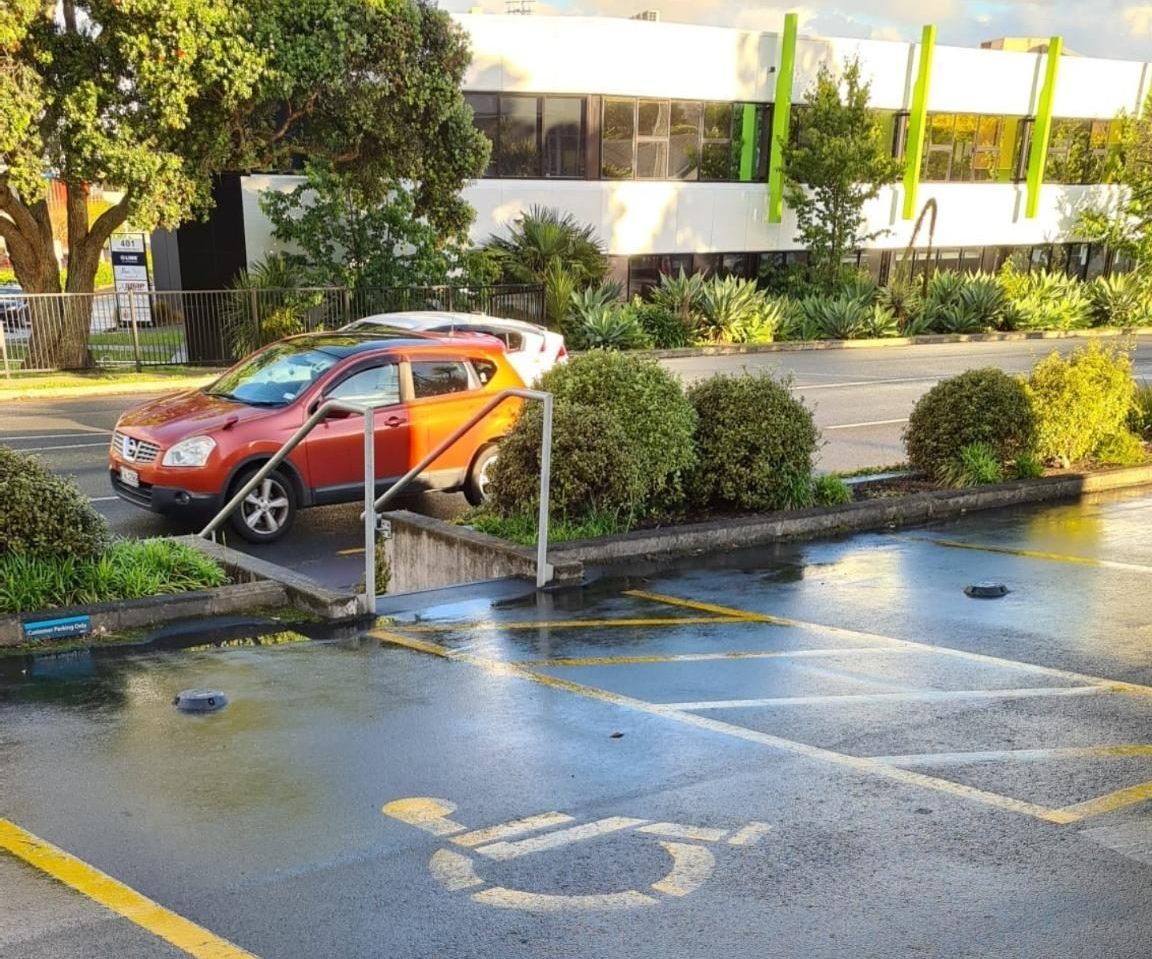 February 18, 2022
New Zealand councils set to improve mobility parking through the tekzipark sensor parking solution. Sensors were installed into mobility parks...
Read More
Connect with a specialist to know more