TEKZITEL's Center of Excellence
Software/Firmware Development
To provide you an outstanding and reliable accuracy from our IoT devices, our team brings into practice world class standards and methodologies to ensure the design and development of the firmware takes into account all influencing factors and passes through strict and effective quality gates. Our aim is to provide you a seamless user experience.
Hardware Design and Development
Our expert hardware design team keeps abreast of the latest innovations in the electronics industry right from PCB design, fabrication, component selection to provide the best in class quality and cost efficient devices. All critical aspects like RF design, antenna efficiency and EMC requirements are taken into consideration during our iterative design process.
Mechanical Design
IoT devices require enclosures that are fit for purpose as per the use case. Our internal design team undertakes an iterative development approach whereby design goes through stringent checks using state of the art design tools, 3D validation and post tooling validations for e.g. IPXX, influence on radio efficiency etc. before rolling out the enclosures for use.
Consultancy
We bring on the table years of experience of project management. Yes, we are device makers, however we can also step in and provide insights and planning for an end to end IoT project implementation. Collaborative teamwork is our guiding principle!
Our solutions for a smarter world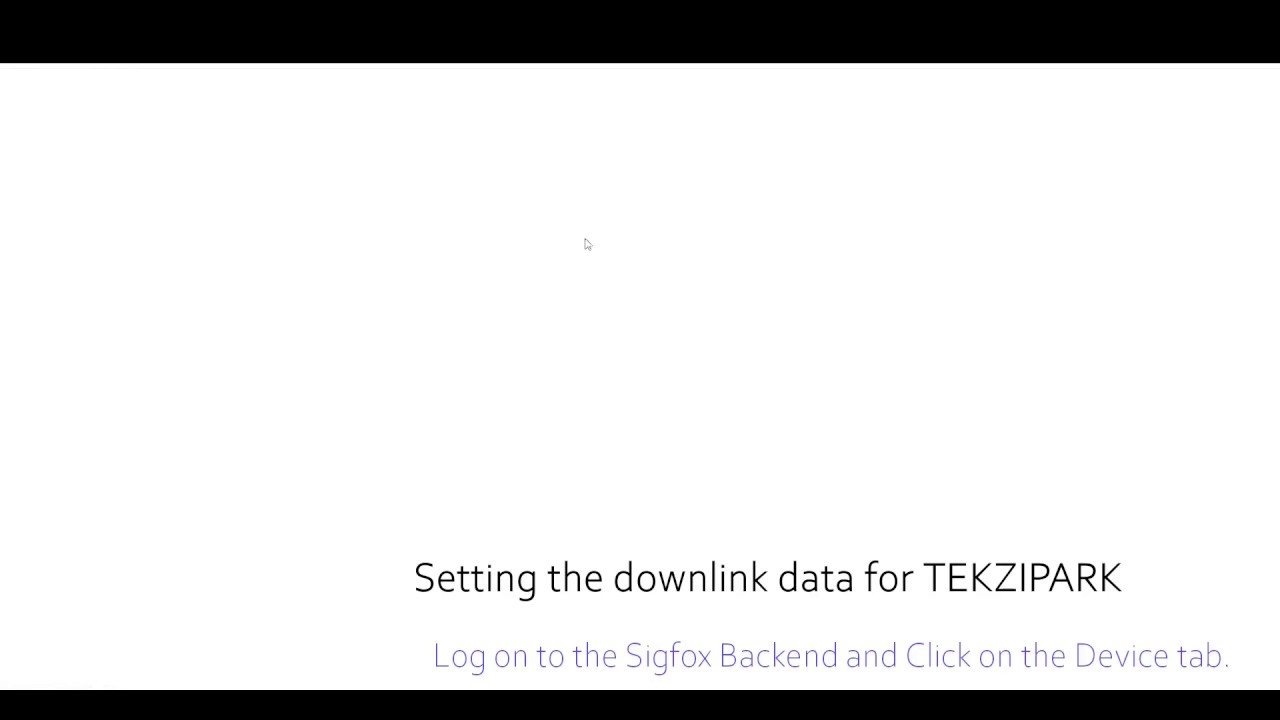 https://www.youtube.com/watch?v=WU33Mn4GB3QThis video provides the steps to perform to setup the downlink paratmeters for configuring TEKZIPARK to work as per requirements....
Read More
Connect with a specialist to know more