Vehicle presence detection sensor technology enables you to manage your facilities efficiently with real-time, individual vehicle, individual space data. 
Smart Parking is one of the most adopted and fastest growing Smart City Solutions across the world, when used, improves visibility for drivers and parking enforcement officers. More so, it allows organizations to become – Agile, Intelligent and Adaptive.
Sensors embedded in the ground, determine whether the parking spaces are occupied or available. This data is routed wirelessly to a gateway, and relayed to a central cloud-based smart parking platform, to create a real time parking map. Drivers can use this map on their mobile phones to find parking faster and easier. Parking control officers use the map to go directly to the parking violations. This improves their citation enforcement effectiveness.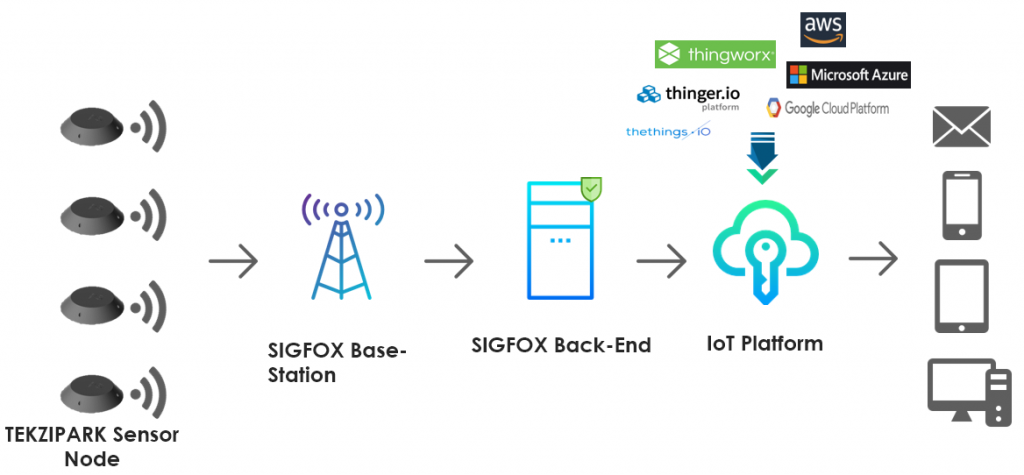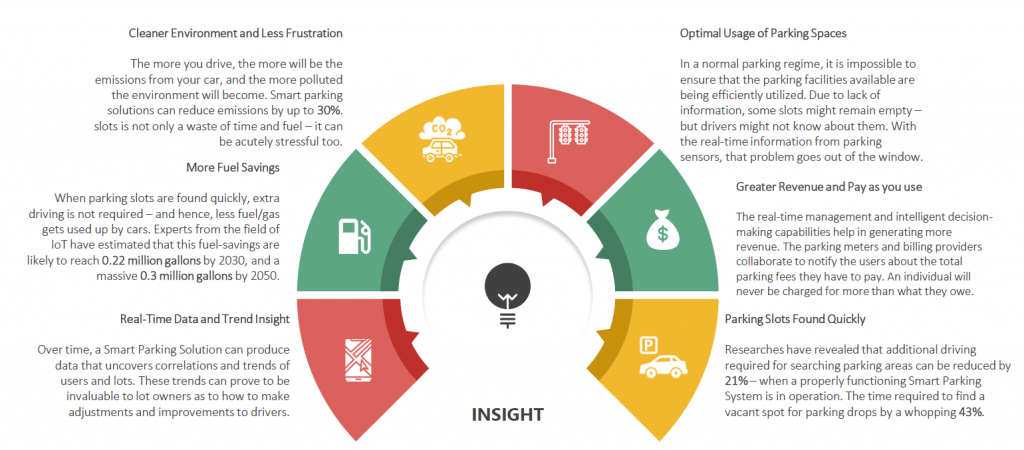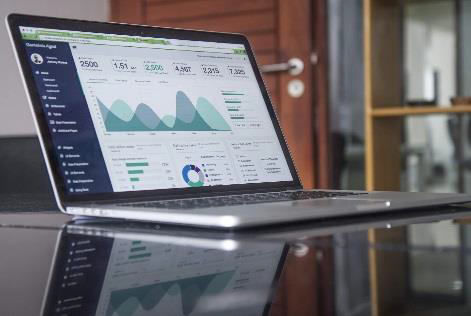 REAL-TIME DATA, TREND INSIGHTS AND ENFORCEMENT OPTIMISATION
Over time, a smart parking solution can produce data that uncovers correlations and trends of users and lots. These trends can prove to be invaluable to lot owners as to how to make adjustments and improvements to drivers. By cross-referencing occupancy information with payment data and reserved spots (e.g. ambulance, disabled, authorised) in real time, the areas and time periods in which violations are more frequent can be identified. The enforcement officer can then work more efficiently, in-turn increasing the payment compliance rate in the area concerned.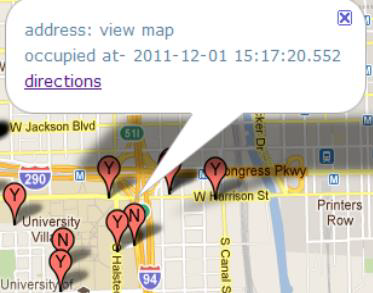 UNOCCUPIED SPACE AVAILABILITY INFORMATION PROVIDED TO USERS
Real-time display of unoccupied spaces on town information boards is very useful for motorists looking for somewhere to park. It reduces the time looking for a space and optimise their journey. The system is in common use for off-street parking and is becoming a possibility for on-street parking. Via dynamic signs or directly on motorists' smartphones.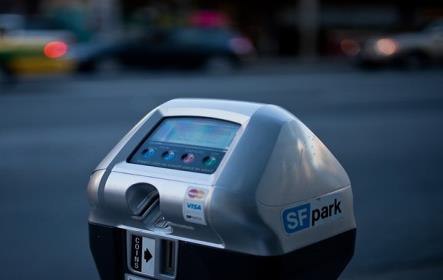 DYNAMIC PRICING
The cost of parking can be used to adjust the demand according to the supply. When the occupancy rate is known, the parking price may be adjusted accordingly. Several pilots have been carried out, particularly in San-Francisco. Results showed improvement in the use of spaces with the average price remaining unchanged or lowered throughout the city.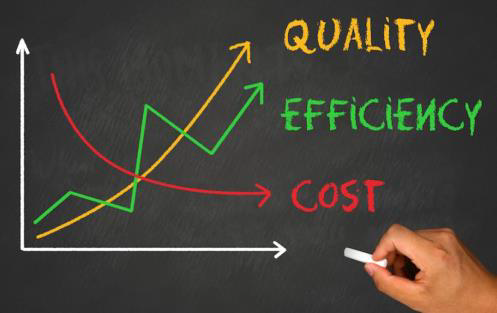 INCREASED SERVICE, BRAND IMAGE AND DECREASED MANAGEMENT COSTS
A seamless experience can really skyrocket a corporate or commercial entities brand image to the user. Whether the destination is a retail store, an airport or a corporate business office, visitors will surely be impressed with the cutting edge technology and convenience factors. A decrease in management cost as there will be more automation and less manual activity, saves on labour cost and resource exhaustion.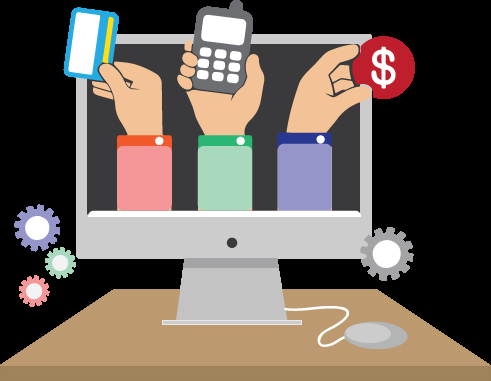 NEW REVENUE STREAMS AND INTEGRATED PAYMENTS [POS]
Many new revenue streams are possible with smart parking technology. For example, lot owners can enable tiered payment options dependent on parking space location. Also, reward programs can be integrated into existing models to encourage repeat users. Returning users can replace daily, manual cash payments with account invoicing and application payments from their phone. This could also enable customer loyalty programs and valuable user feedback.
TEKZITEL's smart parking sensor products