Smart Parking Background and Solution
Vehicle presence detection sensor technology enables you to manage your facilities efficiently with real-time, individual vehicle, individual space data. 
Smart Parking is one of the most adopted and fastest growing Smart City Solutions across the world, when used, improves visibility for drivers and parking enforcement officers. More so, it allows organizations to become – Agile, Intelligent and Adaptive.
Introducing TEKZIPARK, the smart parking sensor built to stand the test of time, with a lifespan of up to 10 years. Integrated with dual-sensor technology to provide redundancy and enhanced accuracy. Can also identify vehicles occupying the parking spot.
The sensor enables cities to deploy a new mobility and parking experience, using technologies that reduce traffic congestion, air pollution, road risks and parking operational costs. But how?
The figure on the right is an end-to-end smart parking solution for businesses that want to take on the next evolution of parking! The solution quantum leaps the motorist's user experience by guiding motorists from their location to an available parking space.
Using the latest blockchain technology, occupancy data from installed sensors coupled with smart desktop and mobile application provides municipalities, governments, councils with data analytics and for citizens to have the most efficient guided parking experience.
The solution features –
Sensor Hardware – Deployed in the parking spot to detect parking space availability.
LPWAN Gateway – Receives payload messages from the sensor hardware and relays the information to the network server.
Network Server – Acts as an intermediate between the gateway and the application server.
Application – Desktop and Mobile apps that customers use.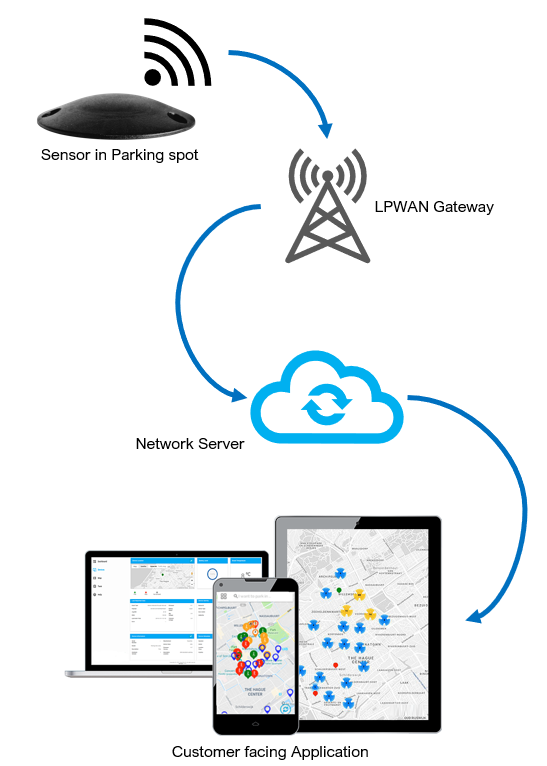 Application - Parking Hero
The Parking Hero Portal is tailor-made to fit the specific use-case & requirement of any customer!
The solution reduces parking operations, patrolling costs & has a significant turn-over rate, thus increasing parking  capacity & reduce overall cost.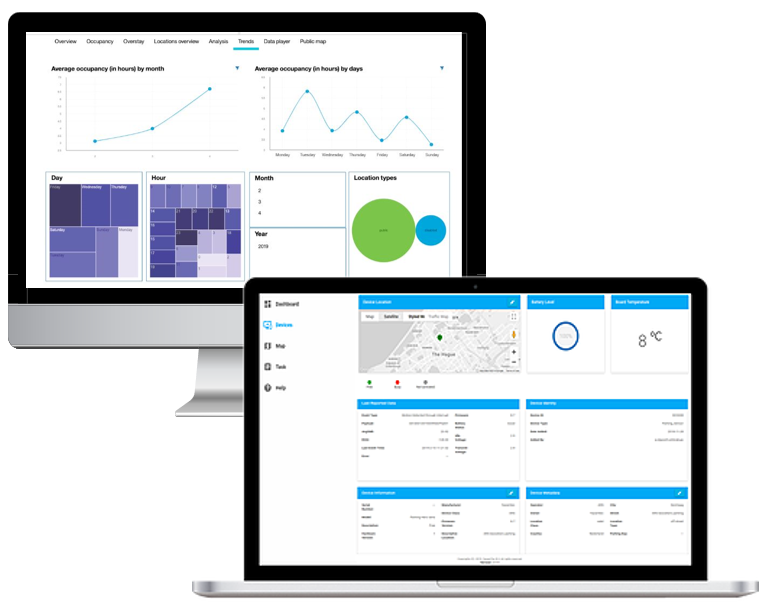 The Parking Hero Portal features various critical insights that are displayed on heat maps, graphs, charts, duration, turn-over & occupancy data.
Compatible API that allows management to integrate data with websites, applications, dynamic messaging signs & any existing payment or parking systems.
The Parking Hero Portal is easy-to-use and intuitive, providing robust real-time monitoring of all parking sensors & other connected IoT devices.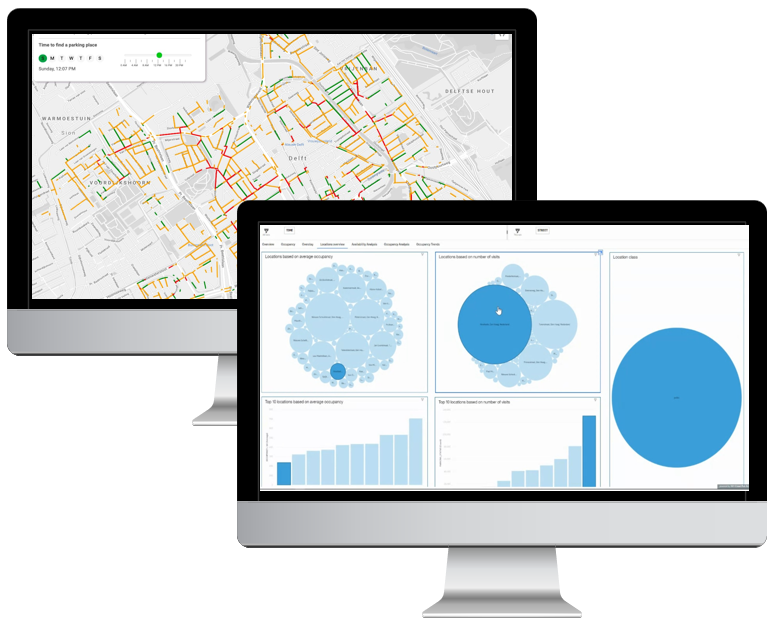 Enable motorists to pay for parking contactless and easier than ever before with payments made on-the-go by credit or debit card from a smart phone (iPhone/Android). Just click a few buttons and you are done!
Real-time warnings are sent to patrol agents via the Parking Hero Application or the Patrol System.
Special street parking location(s) and availability are provided to the motorist in real-time.
Different colour codes will easily guide the motorist to street(s) that have the most availability.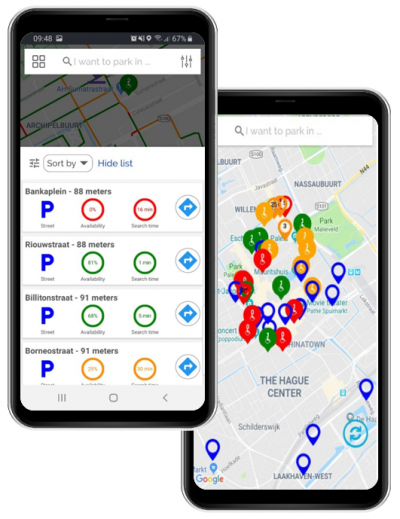 The Parking Hero Application empowers motorists to reach the best and most efficient parking location(s) as fast and easily as possible.
The intelligent algorithm continuously measures and monitors street occupancy to guide motorists to an empty parking bay and keep parking revenues steady.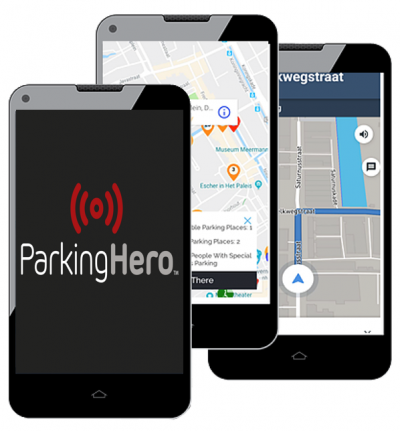 TEKZITEL's smart parking sensor products