Touchless Parking with TEKZIPARK - How does it work?​
Where traditional parking approach enforces motorists to touch parking meters for recording time-ins and time-outs as well as billing payments, TEKZIPARK's vehicle detection and identification enables touchless parking for motorists and government or corporate entities.
With traditional parking approach, parking space occupancy is not often available to motorists, thereby having them to waste time and fuel in searching for a space. With TEKZIPARK, occupancy information is available near real time using IoT infrastructure. This goes a long way to provide timely occupancy information and guide the motorists saving time and fuel.
Pay for parking usage via mobile app without need to touch parking meters or payment machines.
Via mobile app, easily find your car.
Use google maps via mobile app to find the nearest available parking spot to the destination and drive straight to it.
Push targeted advertisements/promotions to parking space users based on location services available.
Vehicle identification makes payment notices and payments super easy by looking up subscriber information.
Enjoy stress free driving experience saving time and fuel!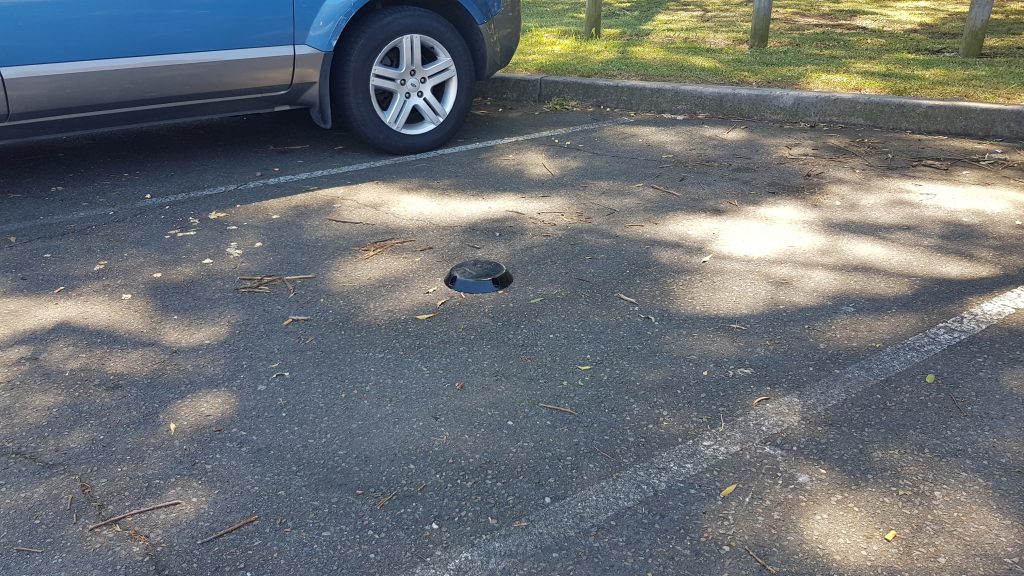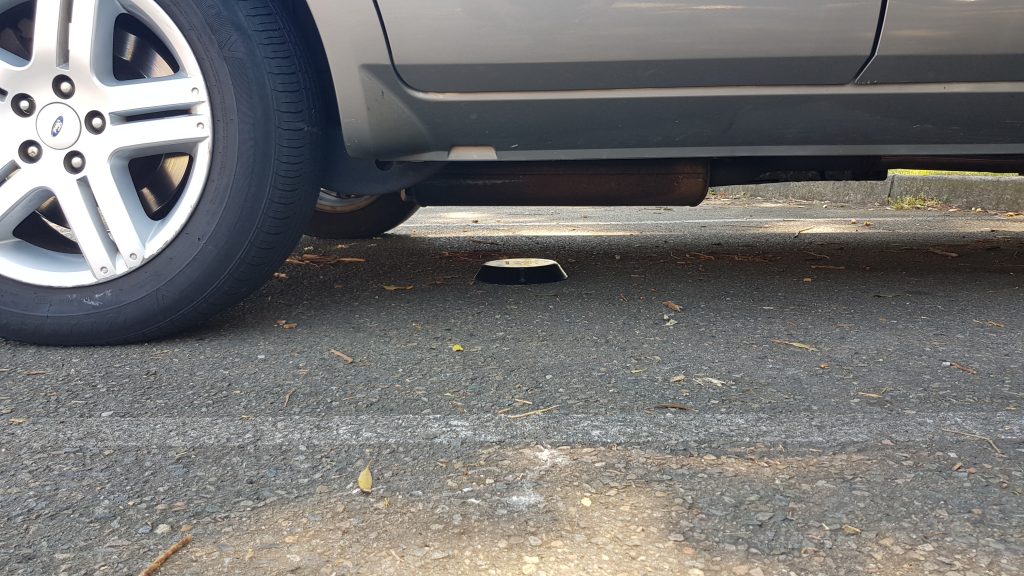 Explore TEKZIPARK smart parking sensors