Description
TEKZIPARK is a battery powered, Sigfox enabled smart parking sensor, that enables occupancy status updates of parking spots wirelessly to your cloud environment. This helps you to efficiently manage your parking spaces in real time.
TEKZIPARK uses radar technology to detect vehicle presence thereby providing a high degree of certainty of vehicle presence/absence.This version is suitable for installation on the parking spot surface.
More than just a parking space occupancy detector. It also identifies vehicles. Enables to flag parking violations
It is not affected by external electric and/or magnetic fields thereby providing the accuracy levels desired by government agencies.
Backed up by magnetic sensor to detect vehicles, thereby providing redundancy and fallback mechanism.
IP68 rated and built to prevent dust and water ingress

and rugged built to

withstand heavy vehicular

load.

Firmware upgrades can be completed

over-the-air

, eliminating time-spent

unmounting/remounting the device

Powered by an ARM® Cortex®-M4 32-bit

processor with FPU, 64 MHz

Polycarbonate body. Flame

retardant and UV stabilized. Suitable for high temperature conditions.

219 mm diameter, 30mm height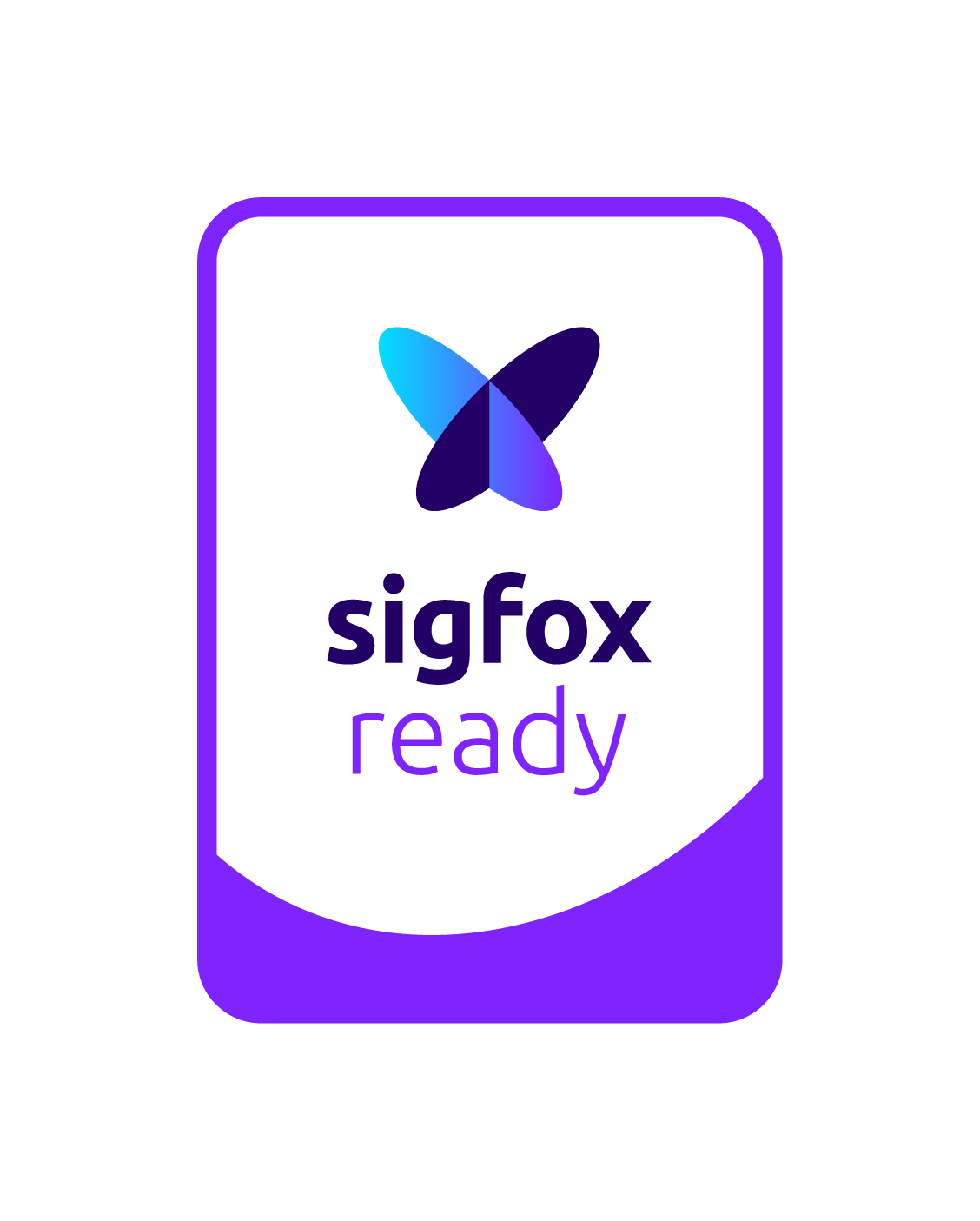 SIGFOX CLASS 0 CERTIFIED​
Only logged in customers who have purchased this product may leave a review.